Take Swimming Lessons at a Waterpark!
Learn to swim at Discovery Island (Southside Park, Simpsonville, SC) or Otter Creek (Northside Park, Greenville, SC). Our Starfish trained instructors teach valuable swimming skills through fun activities to small groups.
Can't find what you're looking for? Swim lessons are also available at Greenville County Aquatic Complex.
Learn More
About Summer 2019 Swim Lessons
Ages 3 to 12 are welcome!
Registration opens March 1.
Cost $100 ($125 if out of county).
All Available Sessions
Each session* runs Monday – Thursday for two weeks, from 9:30 AM – 10:15 AM. The following sessions are available at Otter Creek and Discovery Island Waterpark:
Session 1 – 6/10/2019 – 6/20/2019
Session 2 – 6/24/2019 – 7/5/2019 (No class on July 4)
Session 3  – 7/8/2019 – 7/18/2019
Session 4 – 7/22/2019 – 8/1/2019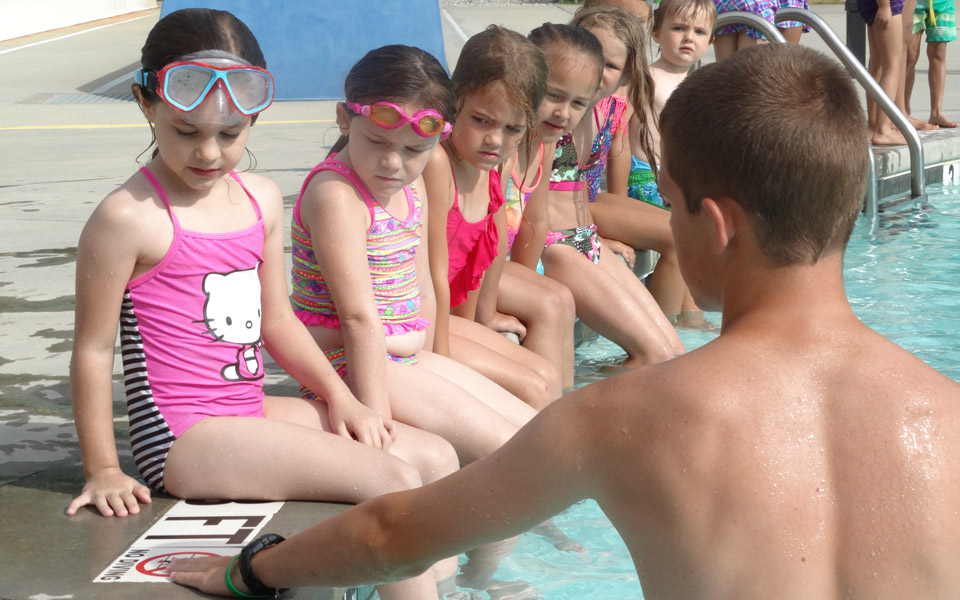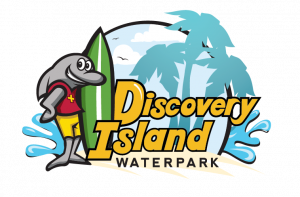 For more information on swim lessons at Discovery Island, please contact Beth Scheimann at [email protected].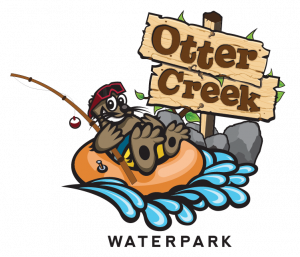 For more information on swim lessons at Otter Creek, please contact Dave Parker at [email protected].